The Editors of The Queer Tango Book: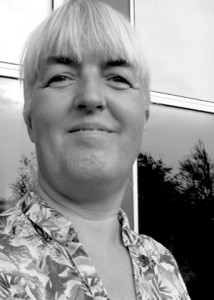 Birthe Havmoeller / www.queertangobook.org is the creator of the Queer Tango Book Project, co-editing The Queer Tango Book together with Ray Batchelor and Olaya Aramo. Birthe is an independent editor, visual artist and queer arts activist. Fine art photography has been her creative media since 1989. In 2003 she launched 'Feminine Moments', an international resource site and blog about fine art made by lesbian, bisexual and queer feminist artist. Birthe identifies as a lesbian and a dual role tango dancer. She was a social dancer, dancing the old Danish couple dances and the Irish set dances before she started dancing tango in 2009. She has made home videos, documenting Queer Tango performances at gala milongas in Berlin, Copenhagen and in her town Aarhus, Denmark.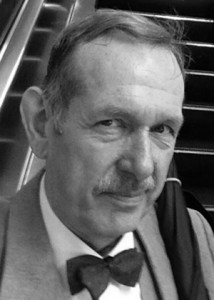 Ray Batchelor / www.queertangolondon.com, when he is not lecturing in the history and theory of art and design at Buckinghamshire New University near London, dances, teaches, researches, lectures and writes about Queer Tango. Part of Tim Flynn's Queer Tango London since 2011, his research projects have included (with Julie Burge and Lionel Cox) Queer Tango workshops for managers learning how – in the fullest sense – to both lead and follow; (with Melanie Parris) Queer Tango workshops for D/deaf people in 'D/deaf CAN Dance!'; and now, jointly with sports coach, Jack Badu, Queer Tango workshops for footballers in the 'Football Tango Project', in which, having danced with one another, players reflect on how best to counter homophobia. Ray lives in London with his partner, Jerome. Read about Ray's take on Queer Tango.

Olaya Aramo / https://tangoqueermadrid.wordpress.com/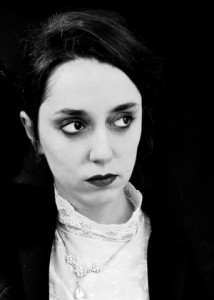 is a queer tango dancer, teacher and organizer based in Madrid. She runs La Traviesa, an alternative queer milonga and she has organized Queer Tango workshops in several Spanish cities such as Valencia, Oviedo and Bilbao. She has also co-organised Queer Tango workshops together with LGTB associations in Madrid. She has written several articles on Queer Tango and she is co-creator of the Sonidos exóticos para tres guerras, a concert and book project about the links between music, gender and class in the Hispanic music forms of the 1930s. She understands tango from a feminist and queer perspective, aiming to disassociate tango roles from gender identity, as well as creating LGTBQI friendly tango spaces. From a technical point of view Olaya wants to develop a Queer Tango concept with a milonguero tango sensibility, subverting the milonga codes but maintaining a loving close embrace and the music from the Golden Age of Tango, intending to create a pedagogy which rejects the gendered elements of the traditional milonguero tango pedagogy. In the future she hopes to continue researching about the queer origins of tango.