Are Tango Masculinities in Trouble? – Find out in Paris !
by Ray Batchelor.
Birthe Havmøller, Olaya Aramo and I were delighted to receive an invitation from festival organiser San Fede to make a presentation about The Queer Tango Book at 'La Vie en Rose' in Paris this summer. La Vie en Rose – International Tango Meeting will be France's first international Queer Tango festival running from 24th – 28th June. There will be a range of workshops given by excellent teachers both from Paris and further afield (including the wonderful Juan 'Juampi' Pablo Ramirez and Daniel 'Dani' Arroyo from Buenos Aires), complete with corresponding milongas each evening, but it differs from other Queer Tango festivals by having other types of event as well. There will be an opportunity spontaneously to dance Queer Tango in the streets of Paris! There will be – because this is France – consideration given to the role of fashion and clothes, plus a chance to take part in the Paris GayPride march. And there will be opportunities for discussion, one of which will prompted by the presentation about our book, which I am privileged to make on behalf of The Queer Tango Project.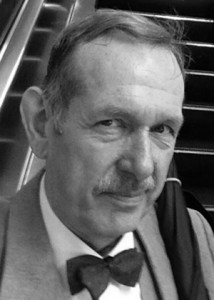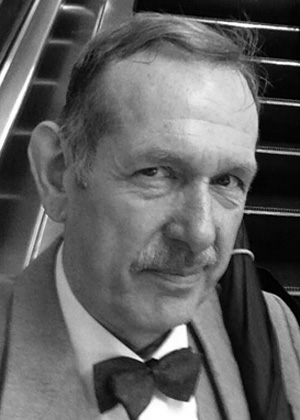 Lecture about 'The Queer Tango Book'
by Ray Batchelor
La Vie en Rose, Paris
Friday 26th June 2015 / 19h30 – 20h30
Venue: Centre d'Animation Louis-Lumière
46 rue Louis Lumière 75020 PARIS
Free entrance.
The theme of La Vie en Rose is: Masculinities in trouble: images as femininity and masculinity in Argentinian tango – and that is exactly what will be explored through the ideas of The Queer Tango Book contributors. It promises to be a lively session!
Will you have something to say?
For more details about: The Lecture About 'The Queer Tango Book' by Ray Batchelor