Ray Batchelor: 'What is Queer Tango?'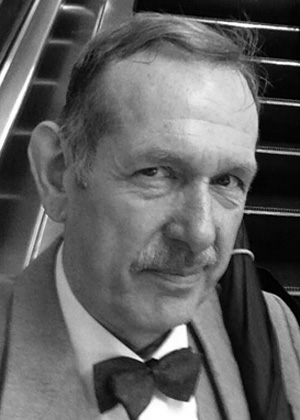 Ray Batchelor, co-editor of the Queer Tango Book, has recently published an essay entitled: What Is Queer Tango?
Ray writes in his essay: "I raised this question in November 2014 in a paper I gave about Queer Tango history at a dance historians' conference in America. I am not going to answer it here. Only an idiot would claim to have a definitive answer to this question at the moment, because in truth, there isn't yet a single definition satisfactory to all interested parties. In such circumstances, I suggest there is, however, a value in reviewing how and why definitions are arrived at and I offer three approaches to start to address this apparent conundrum: firstly, as a long time observer of the discussions about what is and is not Queer Tango, I identify and spell out some of the tacit, commonplace working criteria which I believe others informally apply in arriving at such judgements. These reflections can help us identify what the issues are. Secondly, and with these issues in mind, I review an arbitrary sample of definitions already out there and ask what are these definitions constructed for? And lastly, I make the case for abandoning all such language-based undertakings entirely, and suggest instead that we should be dancing an answer."
Read Ray's essay What Is Queer Tango? at Queer Tango London
[Illustration above: Ray Batchelor]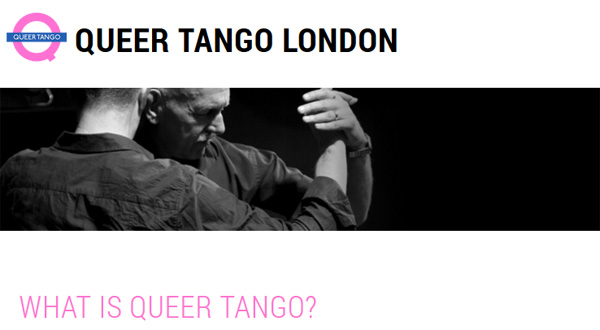 Related Link
Video: Ray Batchelor and Timm Flynn of Queer Tango London.