Dancing with Women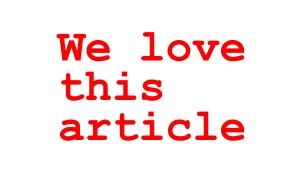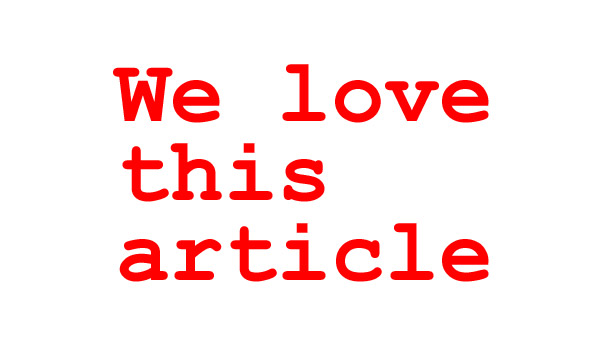 We Love Sharna Fabiano's Article: Dancing with Women
and would like to reccomend it to our readers.
Sharna Fabiano (US) writes in her article Dancing with Women:
'After many years in the tango community, classes for women still hold a special place in my heart. In offering them, I think not only of female tango dancers, but also of the entire spectrum of feminist effort in the world, the right of women to dress, live, study, work, marry, create, and reproduce (or not) as they themselves choose. Relatively speaking, most women in the United States live well, but "it could be worse" is not an answer to the question of equality and freedom. There is inspiring "feministing" to be done everywhere, some of it subtle and some of it fierce. I imagine all of it flowing into the same river of compassionate progress.'
Read the article 'Dancing with Women' by teacher and dancer Sharna Fabiano at Sharnafabiano.com.
Related Link
See Sharna Fabiano dancing: Sharna Fabiano and Aja Fenn (2011)