Join Quirkyalone author Sasha Cagen for 7 days in Buenos Aires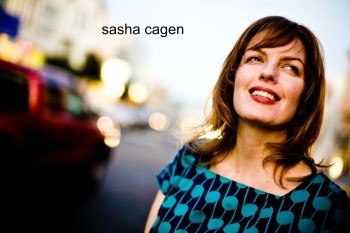 7 days of inner and outer adventure: Private tango classes + going out to dance + jacuzzi + massage + yoga + shoes + making new friends + wandering the city alone in your spare time!
Sasha Cagen is leading a tango trip in Buenos Aires. The Quirky Heart Tango Adventure — a 7-day immersion in the authentic tango world of Buenos Aires for women — is coming up again February 21-28 and March 14-21, 2015.
This trip is supportive of queer tango dancers and role-switching. Sasha sees tango as a way to explore all parts of the self through the lead and follow.
Further details at Sashacagen.com